The largest babysitter site in Finland
Meet the best online tutors and babysitters in your area
Registration does not imply any commitments
Reviews from our users
Super nice website. I have found 2 sweet, reliable babysitters
1 April 2020
Super nice website. I have found 2 sweet, reliable babysitters
31 March 2020
The site is very effective and clear
30 March 2020
Great site and I have found good babysitters via your site. It is easy to navigate and easy to use
29 March 2020
Find an online tutor, a babysitter, a nanny or job
Sitly helps you find the best (online) babysitter, nanny, tutor or childminder.
Leave your children in good hands during your workday or at night.
Enter your search preferences & find matching babysitters or nannies in your area.

View the profile for information about experience, references, availability & more.

Talk to them & set up an interview.
How it works for parents
How it works for babysitters & nannies
Our newest online tutors and babysitters
More than 15.000 babysitters or nannies have used Sitly to find a babysitting job
Registration does not imply any commitments
Try it yourself! Search your neighbourhood:
User experiences
See what parents, babysitters and nannies say about Sitly and about each other.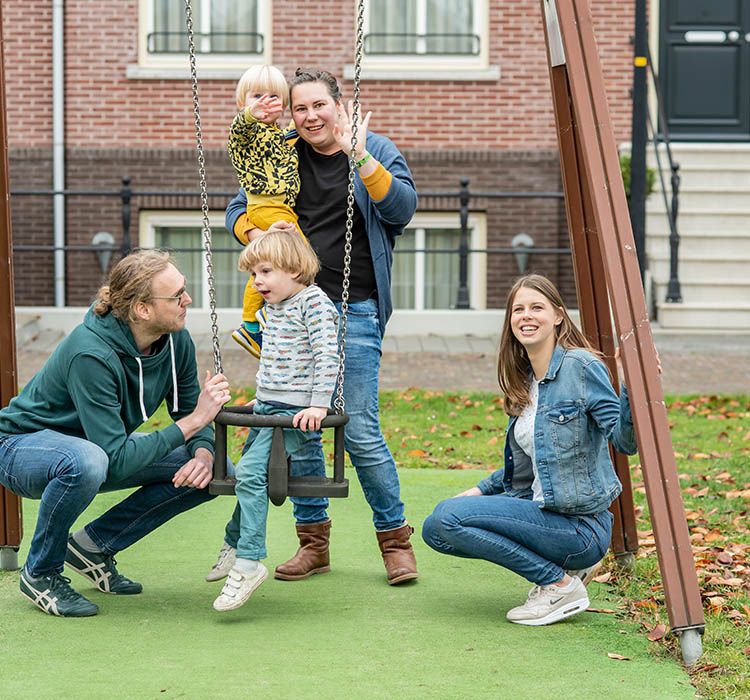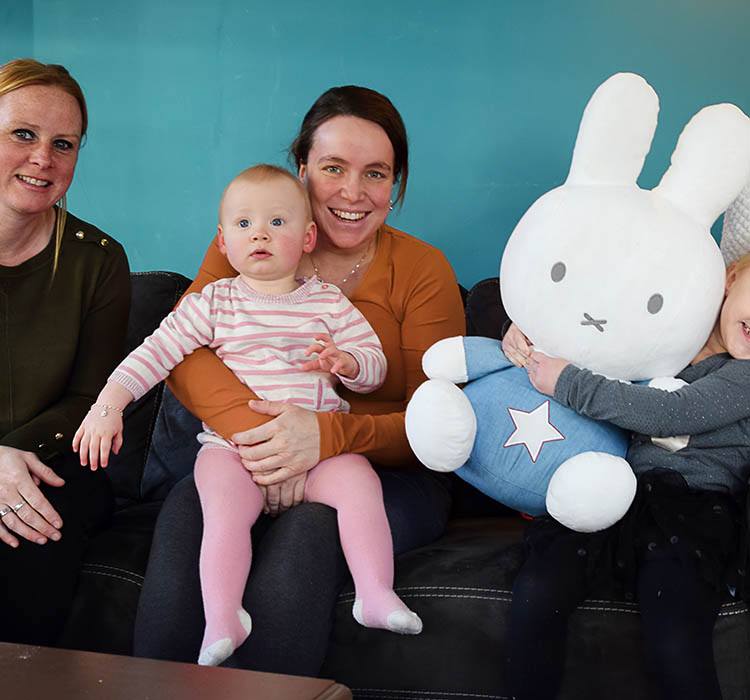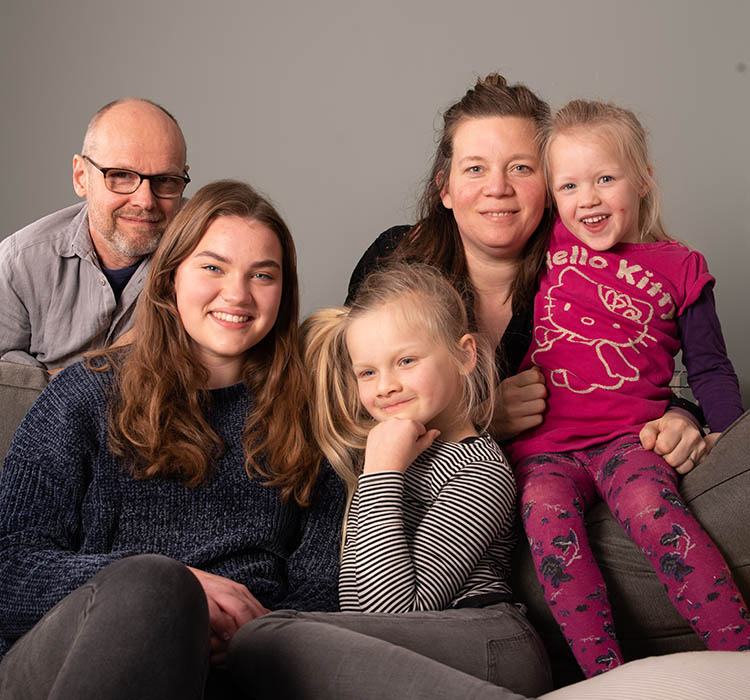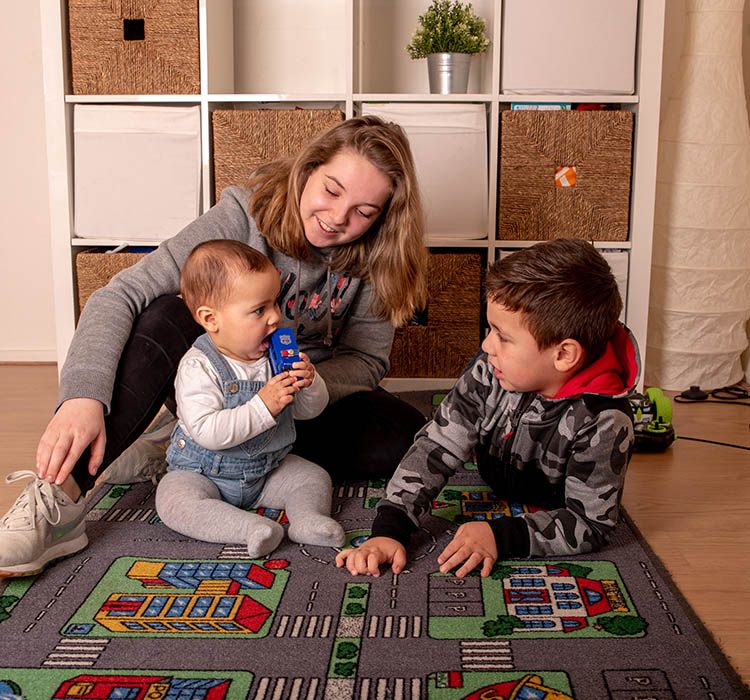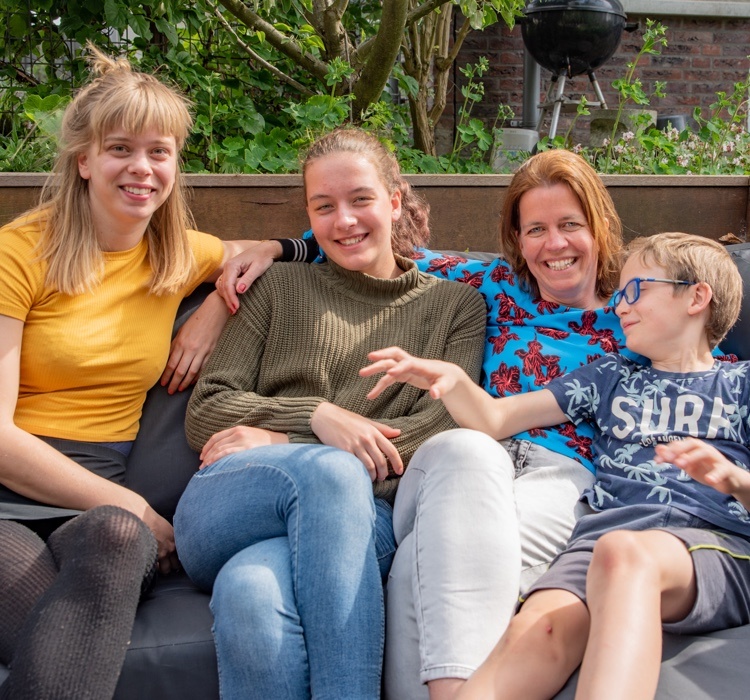 Looking for a babysitting job?
View all babysitting jobs in your area
Are you a childminder?
View the families looking for a childminder in your area